Sounds like you're enjoying our monthly feature - Imaginisce TOOLS!
That's great ... and thanks for all the thoughtful comments.
We really do appreciate it!
Now because we are having a
BIG GIVEAWAY
at the end of the month we won't be doing our Weekly Winners every Friday this month.
But we will be sharing some awesome work that we find online ... so remember to keep those projects coming (post on our Facebook page and online communities).
We'll find you somewhere ... somehow!
Today we'd like to share a couple of projects that we found on online.
The first project is this summery card created by
(found online at Slitcoaststampers)
We love how she used the Makin' Waves collection along the Snag'em Stamp.
Beautiful work!
*******
Our second i-spy project was found on Scrapbook.com and was created by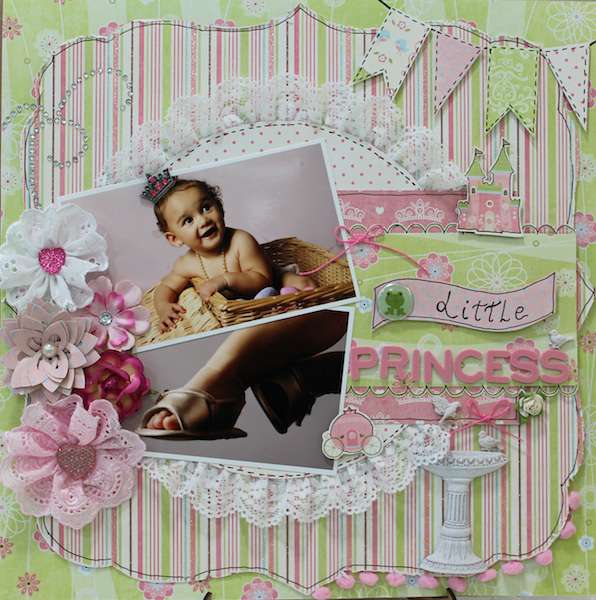 What a fabulous & adorable layout. She definitely is a little princess!
If you'd like to be SPIED on our blog this month make sure to post your work.
You just may end up being our very next i-spy feature!
We want to invite you to join us again next week as we continue with our
Tools Extravaganza.