Good Morning Everyone!
My name is Tammy Wark and I will be your designer today.
I am so excited to be here and to share a super fun little project with you. Imaginisce has been making some of the coolest new products and their i-top tool just keeps getting better and better with all its new accessories. Recently a new set of daddies were released called "Twist Daddies" and these are by far my favorite to date! Here is a headband tutorial that is sure to be the envie of every little girl . . .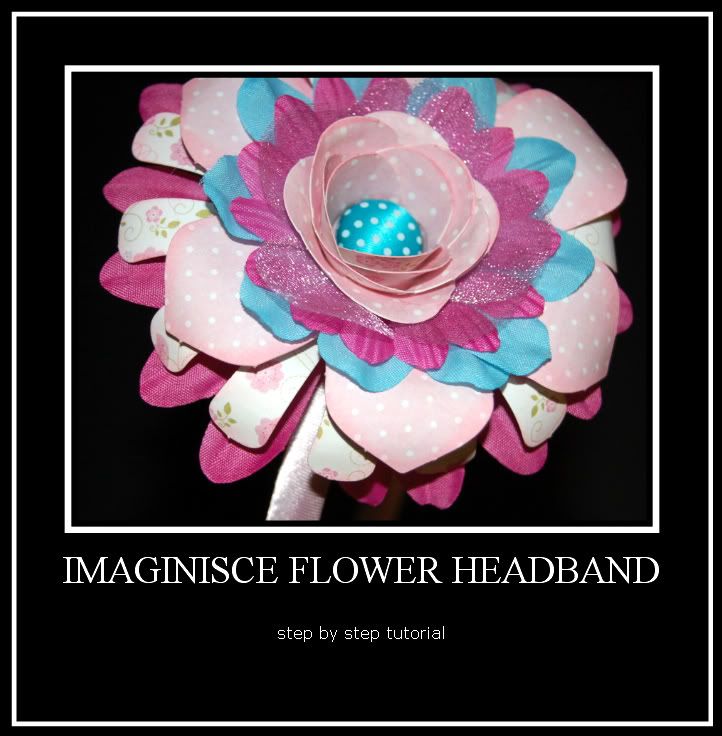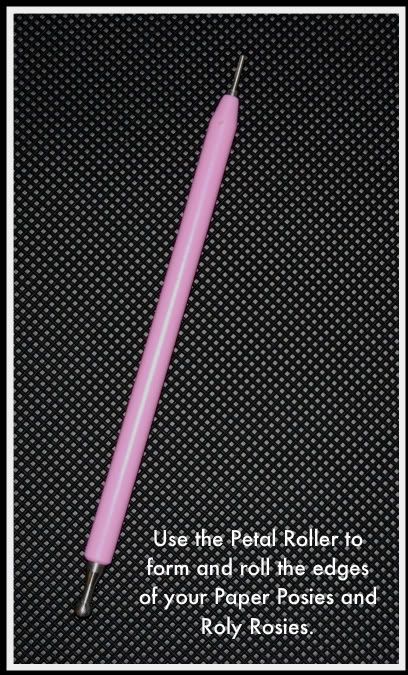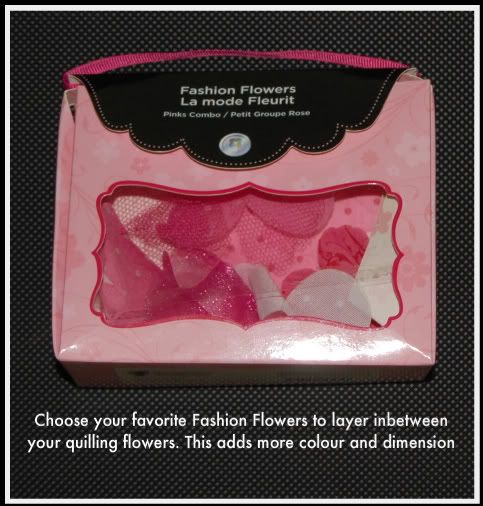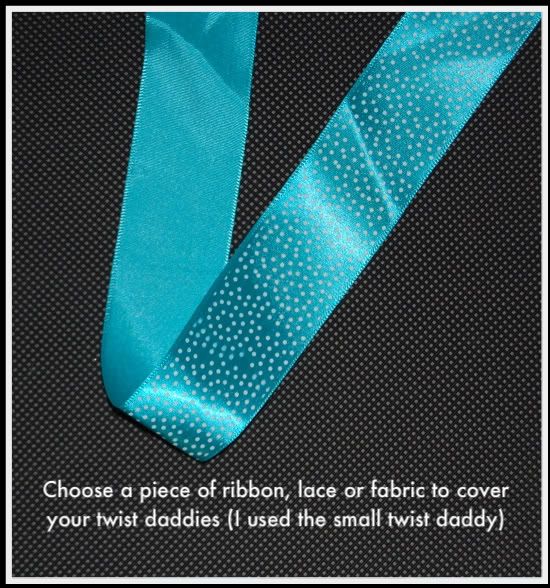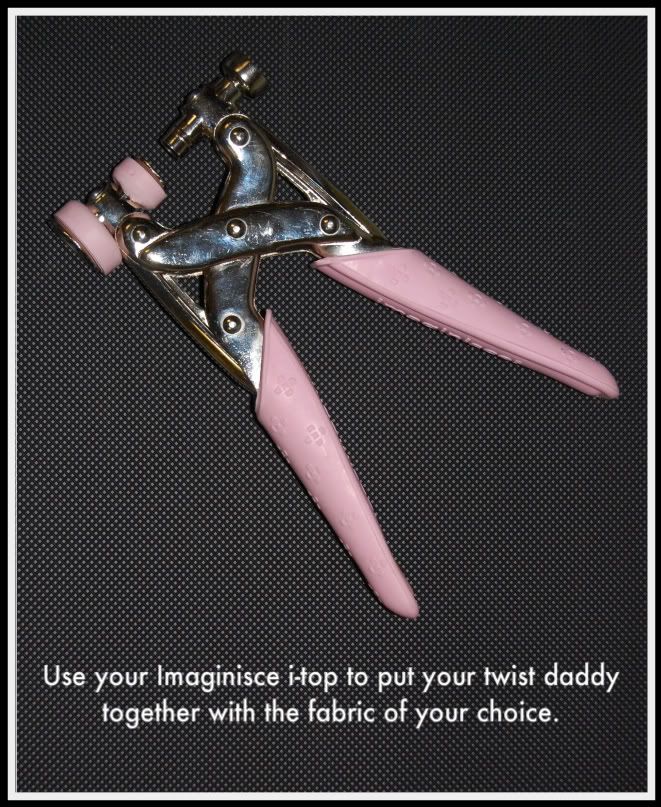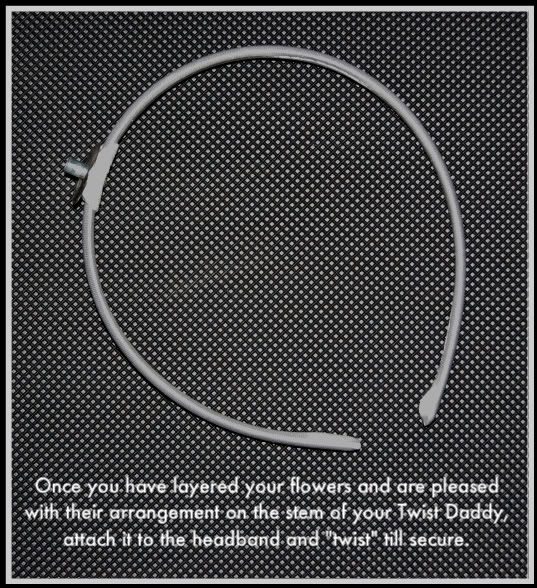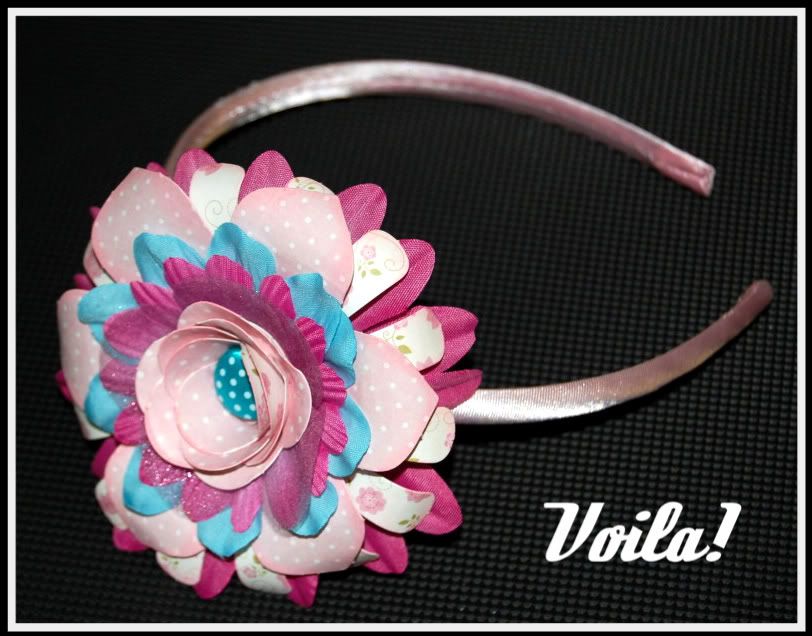 Now this is my first tutorial so I sincerely apologize if I missed anything . . . if I did please feel free to let me know ;o) and if you head on over to
my blog
today and leave a comment on this post you will be eligible to win some Imaginisce goodies courtesy of moi!!!
Thanks so much for stopping over today.
Happy Scrappin
from your DT Member Tammy!