March Madness
is the moniker given to the chaos created by the National Collegiate Athletic Association (college basketball) tournaments that traditionally begins the first week of March. This American tradition sends millons of fans into a synchronized frenzy each year due to the concentrated hype surrounding 69 teams vying for college basketball's biggest prize.
While
March Madness
is a phenomenon typically reserved for the national sports psyche,
Imaginisce
designers Melinda Spinks and I (Beth Moore) joined forces this month to create a little of
that frenzy right here in the Imaginisce papercrafting world.
March Madness Card Sketch Challenge
Let's see if we can go one better than the college basketball and have 70 entries vying for our biggest prize:
or a range of popular collections to the same value
The rules:
Use Melinda's sketch,
and incorporate the following game plan into your completed card using atleast 75% Imaginisce products:
1. Three Patterned Papers
2. Three Colors
3. Three Embellishments
(It's all about three's - well March is the third month)
Upload your completed entry into the Mr Linky at the bottom of this post before March 25th and the winner will be announced on April 1.
Before we send you off to create a little chaos in your own craft space, we thought we'd leave you with a whole lot of inspiration from our design team who joined in on our card challenge frenzy... will you be joining us too?

And don't forget
We're giving away:
The i-rock and accessories
just for leaving  a comment on today's post!
(Winner will be announced on Friday)

Melinda Spinks

Beth Moore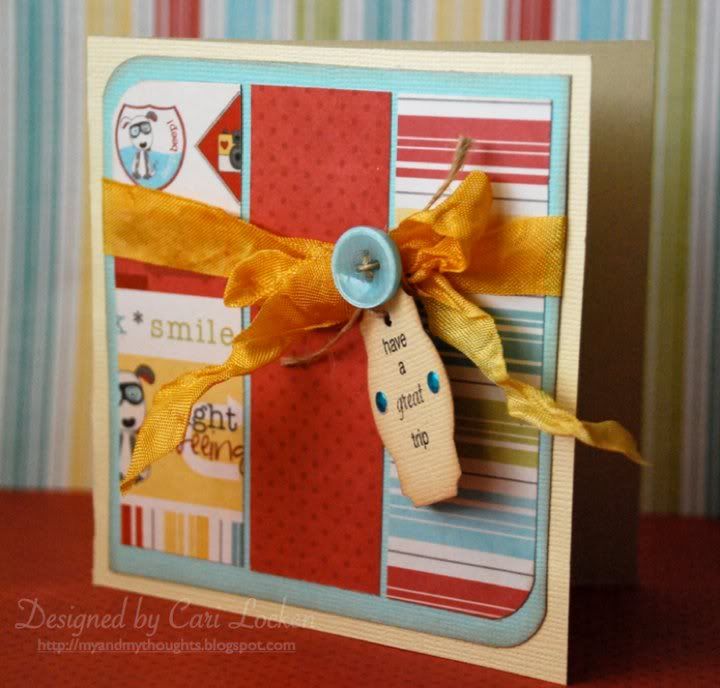 Cari Locken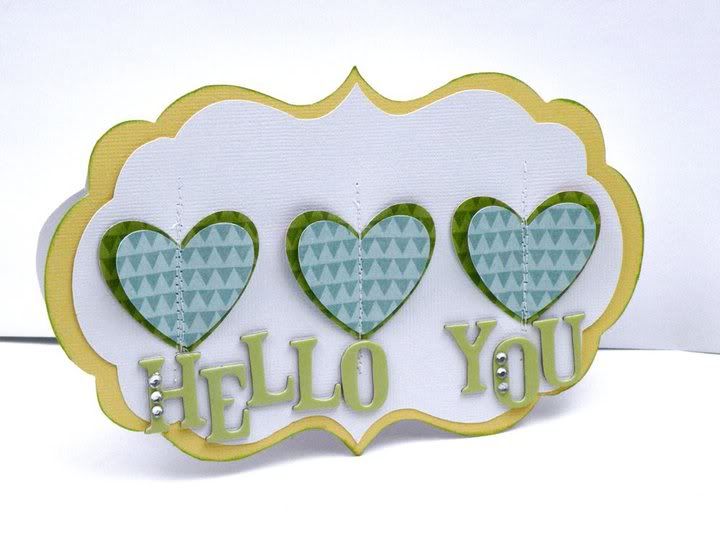 Pinky Hobbs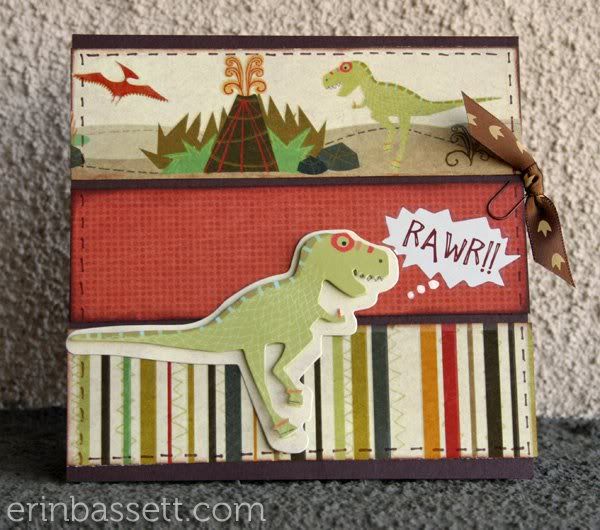 Erin Bassett
  
Sophia Allison

Rhonda VanGinkel









Cari Locken
February Challenge Winner
Wow, did we have a hard time choosing the February challege winner. It was a such a close race as we had some amazing projects.
So please be upstanding and charge your glasses (orange juice of course) as we congratulate...
Becky Thackston
And how could we not share Becky's gorgeous project.
You can also view more photos of this darling floral arrangement and find out the story behind Becky's great find at her blog
HERE
.
Becky could you please email us at contact.imaginisce@gmail.com with your details so we can send out your prize pack. Congratulations!