We have a few fabulous projects that we spied and we're thrilled to share them with you today!
The first project is by
Great job with the Monster Mash collection. What a cutie!!

*******


The second creation that was spied is by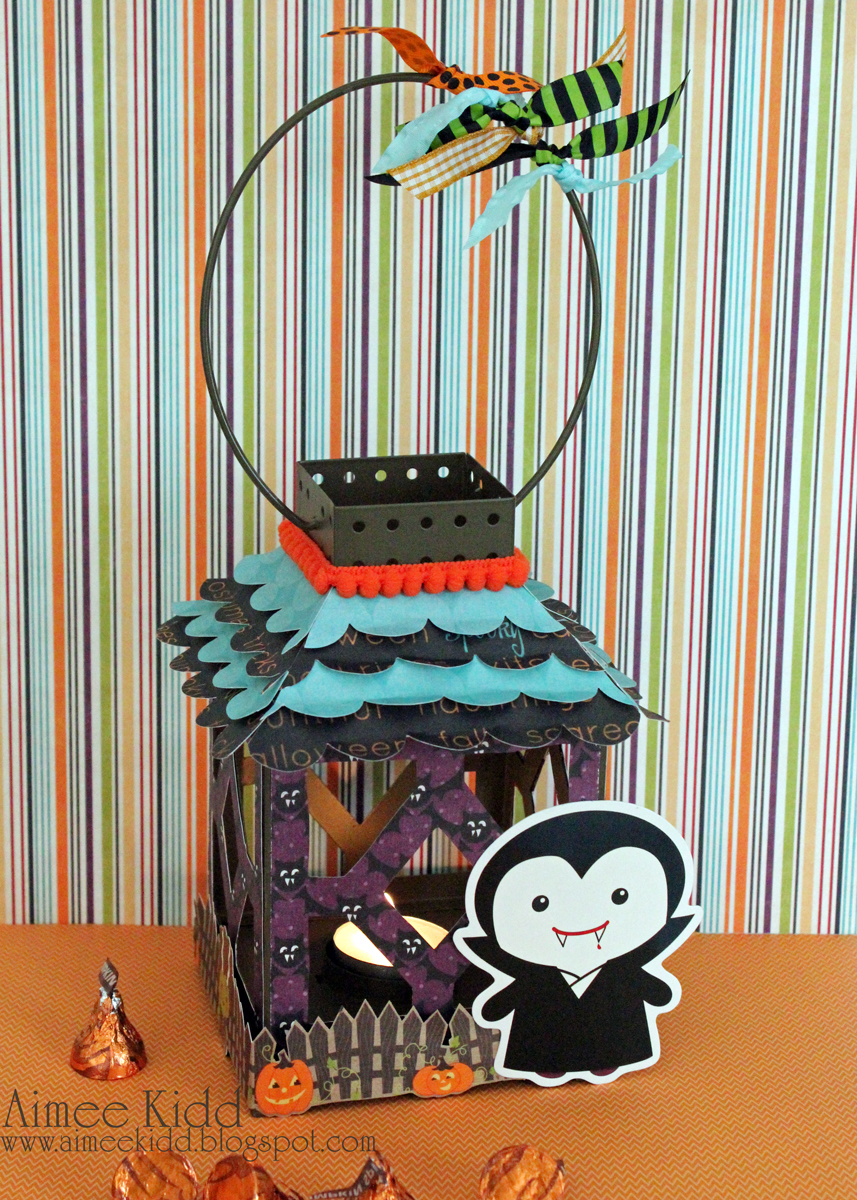 How cool is this lantern?? We love it!!
Another great project using our Monster Mash collection.

*******


The final project that we're sharing with you today was made by
The whimsical nature of this layout is so eye-catching and beautiful.

*******

Thanks everyone for sharing your fabulous projects.
We love seeing what you create with Imaginisce!