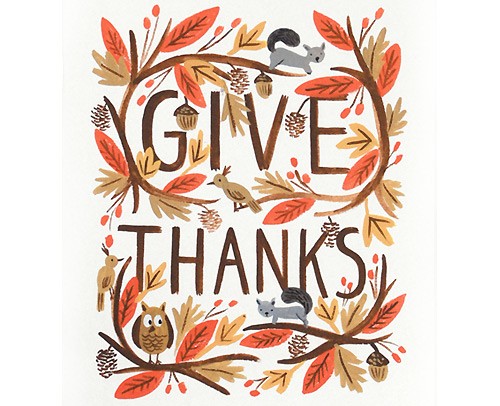 Over the next 2 weeks our Design Team will be sharing with you a variety of projects that focus on Thanksgiving. They have created so many incredible creations that you will definitely want to re-create these for your own scrapbook albums and home decor.
Table Setting Decor
Need some ideas of how to dress up your Thanksgiving table this year? I hope my little table setting gives you some inspiration! I made this trio that would make any guest feel special.
To dress up your napkins, wrap some twine or hemp rope around each napkin and tie on a handmade tag. For the silverware, make a pocket tag long/big enough to slide a knife, fork, and spoon into. Then decorate the front of it. And the last item needed is a place card. Simply fold a piece of pattern paper in half and add the name and some embellishments to it. The package of die cuts from the Bushel O'Fall collection is perfect to decorate all three pieces for each table setting.
Imaginisce Supplies: Bushel O'Fall (paper, die cuts, bling)
Other Supplies: Canvas Corp red hemp rope, AC Thickers
When I think of Thanksgiving I skip the turkey and go strait to the pie! I am a dessert kind of girl!
I created this Pie Box with the new Bushel of Fall collection. The colors and elements are perfect for this holiday. I can hide some sweet treats inside for someone special!
Supplies: Imaginisce - Bushel of Fall - Paper, Gems, Stickers, Die Cuts
Other - Cameo, Adhesive
Join us again tomorrow for more Thanksgiving inspiration.